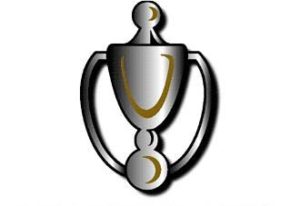 "PURE RELIGION ... IS THIS,
TO VISIT THE FATHERLESS AND WIDOWS
IN THEIR AFFLICTION..."
A Message from Shannon...
We are called to minister to the sick and bereaved in our community and as a part of my pastoral care ministry I try to visit as many people as I can.  If you have made a visit to someone who is sick or home bound, please let me know of your visit so I can know by whom and how often they are being visited. You can call me, Shannon Slover at 601-498-1999.
MINISTRIES OF PASTORAL CARE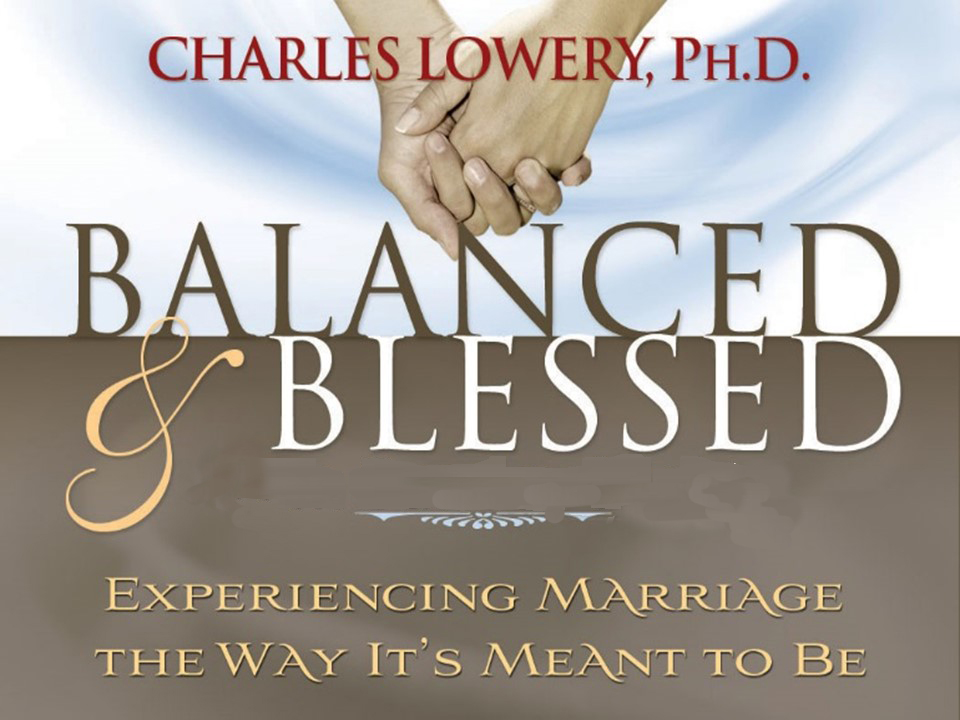 Marriage Enrichment
BALANCED & BLESSED
Video Series
by Charles Lowery
October 13th - November 17th
Meets at FBC, Laurel
Sunday Night at 5:00 - 5:45 p.m.
Room # 111
Facilitator - Shannon Slover
601-649-5712
GriefShare is a friendly, caring group of people who will walk alongside you through one of life's most difficult experiences. You don't have to go through the grieving process alone.
Meets at First Baptist Church, Laurel
Monday Night at 5:15 p.m.
Registration Fee $15.00
Call the Family Life Center for information
on dates for the next session
601-649-5712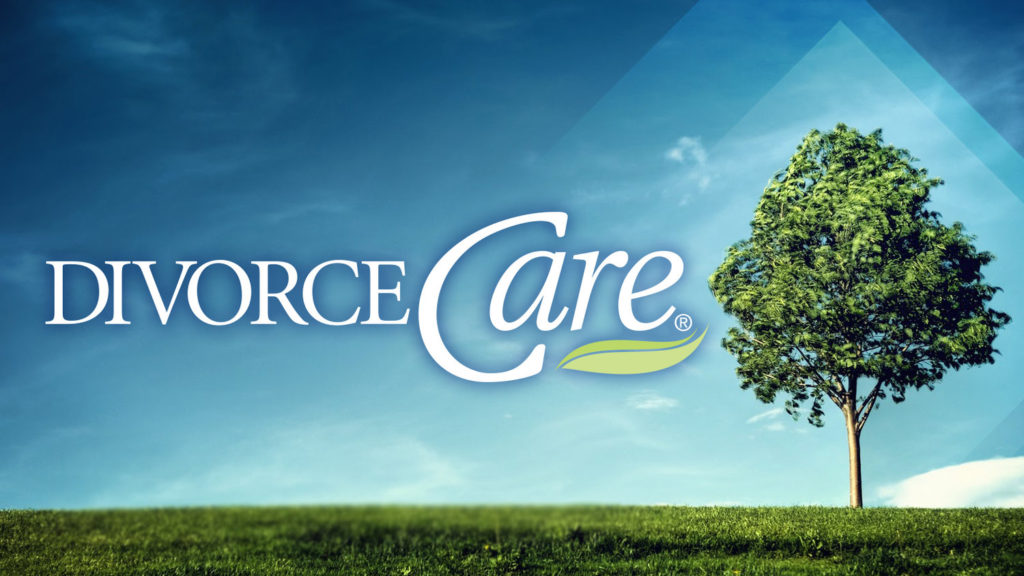 DivorceCare Support Group
A small group for those who are,
have been, or are going through
divorce or separation.
Meets at First Baptist Church, Laurel
Monday Night at 5:15 p.m.
Registration Fee $15.00
Call the Family Life Center for information
on dates for the next session
601-649-5712