CHILDREN'S
MINISTRY


REGISTER FOR VBS
June 13-19
3 Year Olds through 6th Grade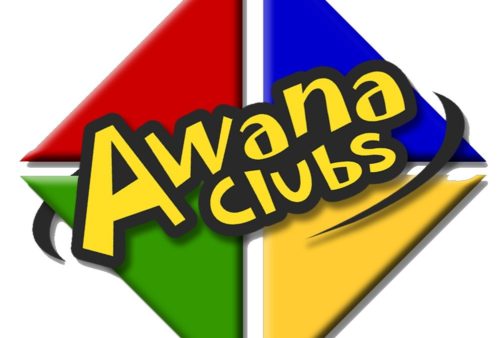 COME JOIN US!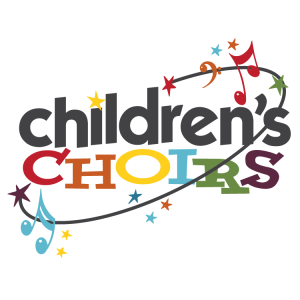 STAY INFORMED!
Would you like to receive pre-school and children's announcements and reminders?
Text @fbclaurel to 81010 to sign up today!
Children's
Sunday
Activities
Children's Sunday School
MEETS AT 9:30 A.M.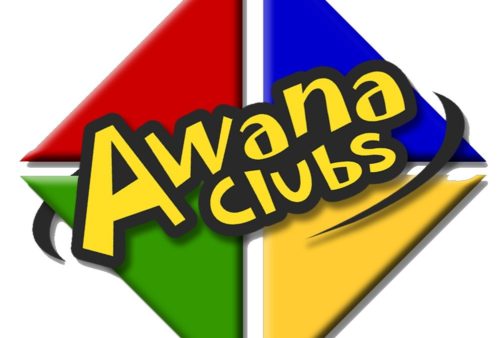 AWANA
SUNDAY NIGHTS
5:15 – 7:00
SEE YOU THERE!
Children's
Wednesday
Activities
RA'S, GA'S and
MISSION FRIENDS
WEDNESDAY AT 5:30 P.M.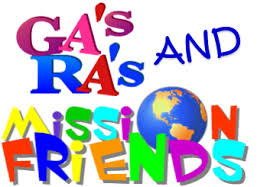 CHILDREN'S CHOIR
WEDNESDAY AT 6:15 P.M.
BIBLE LESSONS BY CINDY McKENZIE
Are You an Encourager
or Discourager?
Winners Don't Quit!
…
Be Thankful
in All Things!
Incredible Faith!
…
Sound the Horn:
Prayer Changes Everything!
Jesus is the Light!
Life's Not Fair!!!
God Can Use Anyone!
The Lost Sheep
Living Water!
…
You Can't Earn It!
…
The Man Who Said, "Thank You!"
Let the Children Come
God Will Meet Your Needs!
Bring Your Friends
to Jesus!
God Keeps
His Promises!
The Most Important Thing
The Love of the Prodigal's Father
Elijah & the 450 Prophets of Baal
Zacchaeus
…
Jonah and the BIG FISH
Joy like Paul and Silas!
David and Goliath
Character
Trust and Obey!
Lazarus
Even in the Fire
…
Who is Your Neighbor?
Jesus Walks on Water
Jesus Feeds the 5000
We Miss You, FBC Kids!
The Hem of His Garment
The Great Commission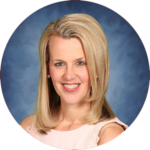 Cindy McKenzie
Children's Minister
cmckenzie@fbclaurel.org
We know how important it is to train your child to follow our Lord and Savior Jesus Christ at an early age. Your child will love our fun Bible centered learning environment. We look forward to seeing your child in Sunday School and Awana this Sunday!