JOIN US FOR AWANA SUNDAY, SEPTEMBER 17th
WACKY TACKY DAY!
Wear your CRAZIEST WACKIEST HAT! 5:15 - 7:00
Ages 2 years - 6th Grade



Would you like to receive pre-school and children's announcements and reminders?
Text @fbclaurel to 81010 to sign up today!
Children's
Sunday
Activities
JOIN US!
MEETS SUNDAY NIGHT
4:45 P.M. – ROOM 206
SUNDAY NIGHTS
5:15 – 7:00
SEE YOU THERE!
Children's
Wednesday
Activities
RA'S, GA'S and
MISSION FRIENDS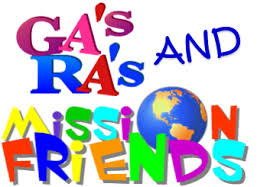 BIBLE LESSONS BY CINDY McKENZIE
Are You an Encourager
or Discourager?
Be Thankful
in All Things!
Sound the Horn:
Prayer Changes Everything!
The Man Who Said, "Thank You!"
God Will Meet Your Needs!
Bring Your Friends
to Jesus!
The Love of the Prodigal's Father
Elijah & the 450 Prophets of Baal
We know how important it is to train your child to follow our Lord and Savior Jesus Christ at an early age. Your child will love our fun Bible centered learning environment. We look forward to seeing your child in Sunday School and Awana this Sunday!