Join us for exciting worship on wednesday nights!!!
Wednesday Night Summer Activities will be from 6:00—7:00 beginning on Wednesday, June 5th and ending on Wednesday, July 24th. Below are the summer classes & locations:
2 & 3 Year Old Bible Buddies— Room 101
4 & 5 Year Old Bible Buddies— Room 102 
SMACK (Completed K5 – Completed 6th Grade)—Chapel
Also, don't forget to register for VBS (June 10—14). Register Online: Click on the link above. We hope you will join us as we worship the true SON!!!! If you have any questions, please call Cindy at 601-433-7620.

June 10—14 – Vacation Bible School – In the Wild
(Entering K3—Completed 6th Grade) 
8:30— 12 noon each day 
Commencement Service on Friday, June 14th @ 6:00 
TUESDAY, June 18th—Grand Theater & Updown Trampoline Park 
Depart at 9:15 – Return by 3:00 
Deadline to sign up and pay $25 is Wednesday, June 12th 
TUESDAY, June 25th – Waukaway Springs 
Depart at 9:30am– Return by 4:15pm 
Deadline to sign up and pay $22 is Wednesday, June 19th 
July 10 – 12 – S.M.A.K. Camp 
9:00 – 2:00 each day 
On Friday, July 12th, we will end camp with a swim party
at the home of Barbara & David Hudson 
Deadline to sign up and pay
$10 per child (for t-shirt) is Wednesday, July 3rd 
S.M.A.K Program—Sunday, July 14th at 6:00 pm 
TUESDAY, July 16th _ Pep's Point Water Park 
Depart at 10:00 – Return at 3:30 
Deadline to sign up and pay $15 is Wednesday, July 10th 
TUESDAY, July 23rd – Pizza & Skating
(Roll Around Fun Center in Petal) 
Depart at 10:30am and Return by 3:15 
Deadline to sign up and pay $15 is Wednesday, July 17th 
July 29- August 2 – Centrikid Camp
(Entering 3rd—Completed 6th grade) 
Would you like to receive pre-school and children's announcements and reminders?
Text @fbclaurel to 81010 to sign up today!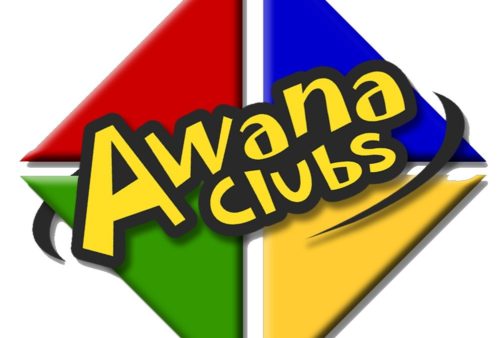 SUNDAY NIGHTS
5:15 – 7:00
SEE YOU THERE!
RA'S, GA'S and
MISSION FRIENDS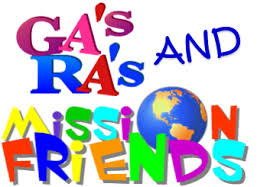 We know how important it is to train your child to follow our Lord and Savior Jesus Christ at an early age. Your child will love our fun Bible centered learning environment. We look forward to seeing your child in Sunday School and Awana this Sunday!