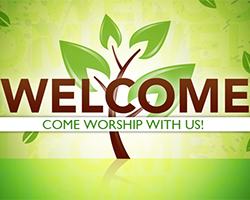 New to Our Church?
Whether you are a longtime churchgoer or brand new to church, we want your first FBC Laurel experience to be encouraging and exciting. We hope you will find this website helpful in planning your first visit with us. Please feel free to call us at 601.649.5710 with any questions you may have.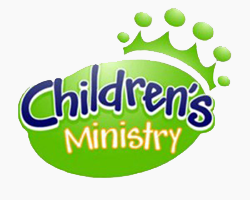 Children's Ministry
We know how important it is to train your child to follow our Lord and Savior Jesus Christ at an early age. Your child will love our fun Bible centered learning environment. We look forward to seeing your child in Sunday School and Awana this Sunday!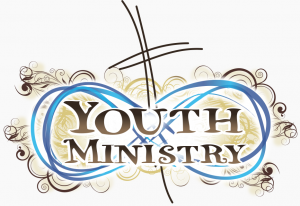 Youth Ministry
Are you a teenager looking for an exciting youth ministry to be a part of? We have a place for you at FBC Laurel. Come join us! You will be glad you did!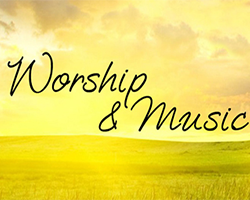 Music Ministry
Nothing sets the tone for true worship like music! FBC Laurel has been blessed with many talented musicians. Do you love worship through music? If so, you will love our music ministry. Are you a musician and want to join us? We would love to have you!
"First Things First"
Seeking the Kingdom of God
Matthew 6:33