Meet our transitional pastor
Dr. JOHN HELVESTON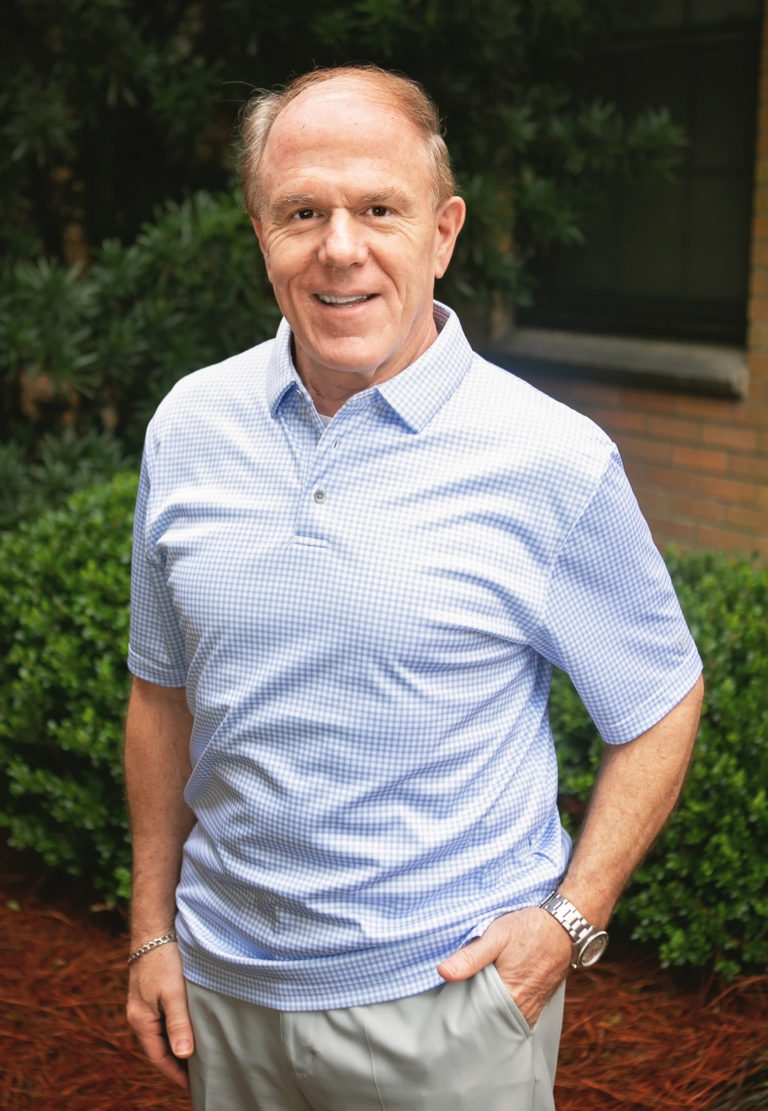 John Knox Helveston
John grew up in Laurel and graduated from R.H. Watkins High School in 1972, Ole Miss in 1976, Denver Seminary in 1979 (Master of Divinity) and Western Seminary in Portland Oregon in 1997 (Doctor of Ministries). John married Lucy Low, also of Laurel, in 1978.  Since then, John and Lucy have served churches in Florida, Illinois, the Philippines and San Jose, California.
Since 2014 John and Lucy have been serving with the International Baptist Convention ministering to English speaking churches in Europe and Central America. This ministry has taken them to Panama City, Panama, Vienna, Austria and three cities in Germany: Kaiserslautern, Frankfurt and Münich.  John recently returned from Romania, Ukraine and Greece where he worked with refugees through All 4 Aid. 
John and Lucy have four grown children and ten grandchildren.  They currently serve as Missionaries in Residence at First Baptist Church, Laurel.
John is now serving as our Transitional Pastor.
The message this Sunday at FBC
JOIN US VIRTUALLY OR IN-PERSON THIS SUNDAY, FEBRUARY 26, 2023 FOR  AN INSPIRING MORNING OF WORSHIP WITH THE WILLIAM CAREY WORSHIP CHOIR AND ORCHESTRA.   WATCH ON LAUREL ACTS CHANNEL 95 (COMCAST), FACEBOOK LIVE OR LISTEN ON WLAU-FM.
Check out what's happening
at FBC