Join Us for Worship This Sunday

8:00 AM and 10:30 AM Worship services
9:30 am Sanctuary Sunday School
ACTS CH. 95 | FACEBOOK LIVE | FM 99.3
WORSHIP GUIDELINES
Thursday, May 20th at 6:30
You will not want to miss it!
FIRST THINGS FIRST
But seek first His kingdom and His righteousness,
and all these things will be added to you.
Matthew 6:33
PLAN OF SALVATION
It was decided in the April deacons meeting that we will continue our current worship and activity schedule until August.  We plan to have a large church-wide Fall emphasis when school starts back including a fellowship meal to honor and welcome our new members.  At that time Sunday Evening worship and Awana will resume as well as Wednesday Night Supper.  We will continue the 8:00 AM Sunday service at least until then.
Dr. Turner's message THIS SUNDAY, MAY 16, 2021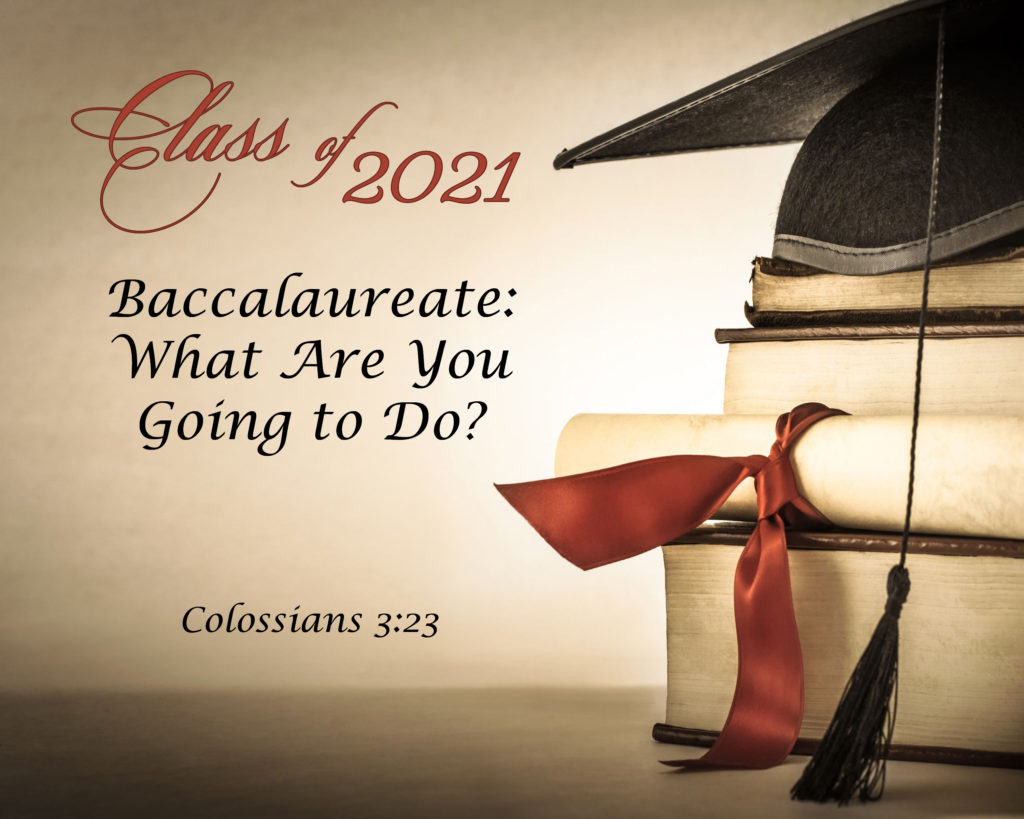 JOIN US VIRTUALLY OR IN-PERSON THIS SUNDAY, MAY 16, 2021 FOR AN INSPIRING MESSAGE .   WATCH ON LAUREL ACTS CHANNEL 95 (COMCAST), FACEBOOK LIVE OR LISTEN ON WLAU-FM 99.3