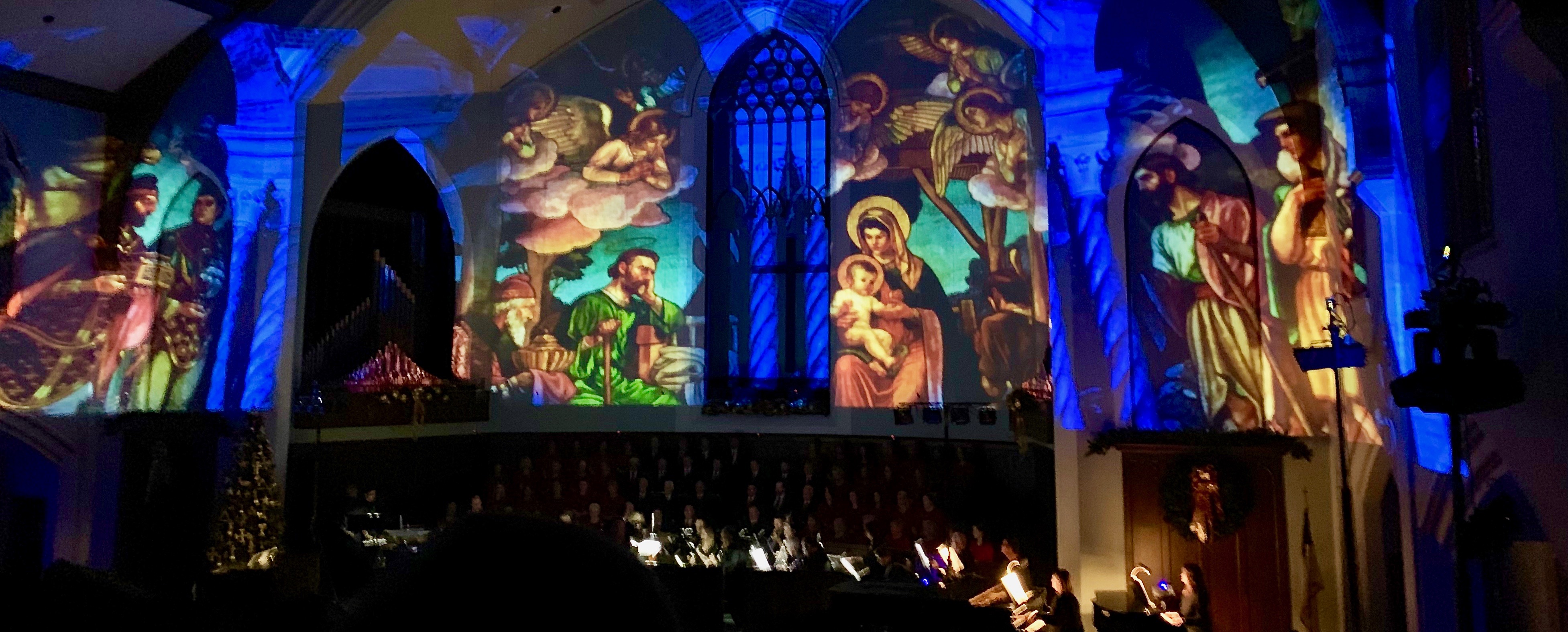 As we approach America's Independence Day, I am reminded of the many who have fought for this country to keep us free. I especially think of my "pop", Cooper McKenzie. I'd like to share part of his story with you.
Franklin Cooper McKenzie, Sr. enlisted on May 15, 1942. He was a member of the 101stairborne division and was enticed to become a parachutist by the extra $50 he heard that the paratroopers received from Uncle Sam. In October of 1943, after some training, he set sail to England for further training. The 377th Parachute Field Artillery Battalion worked tirelessly to prepare. In one demonstration, Mac…as he was referred to, parachuted out and landed near a road. Just after landing, a car drove slowly by. Inside the car was Winston Churchill and Dwight D. Eisenhower. He stood and saluted as they drove past. What a thrill for a country boy from Mississippi to be so near to two of the most powerful men in the world.
The day had finally arrived, June 6, 1944. "Drop Zone A" behind the coast of Normandy was the target. However, because of anti-aircraft fire, the plane was hit and the pilot told them all to jump because the plane was going down. They jumped very low, very fast, and were very off target. All of "Mac's" gear was torn off of him from the rushing air. He was knocked out when he landed and many of his friends were killed. After coming to, he was able to get together with about 30 men. Hiding during the day and moving at night, they were in constant danger as they ran into German patrols, artillery batteries, and barracks. Unfortunately, Cooper McKenzie and the group was captured near Volgonges after 10 days of trying to make it back to American forces.
Cooper McKenzie spent the remainder of his war in German prison camps. He was taken to Poland where he was a prisoner at Stalag Luft IV. While there, he endured the "Black March" in February of 1945. To escape the Russian Army, the German captors took prisoners on an 86-day march starting on February 6. They were forced to walk as much as 20 miles per day. Making the wintertime march was horrible. Prisoners were already weakened and diseased due to poor conditions in Luft IV. Although the prisoners tried to help each other as much as possible, the Germans usually shot any stragglers that could not continue.
My pop was a strong man to survive the march. On D-Day he weighed 180 pounds, and when he was liberated, he weighed 90 pounds. It was around the beginning of May, 1945, when prisoners and guards heard an approaching army. The German guards took off and Mac started walking toward the sound of the Allied army. He came across some American troops, and his war was finally over.
On this Independence Day, I am reminded of those like my pop. John 15:13 says, "Greater love hath no man than this, that a man lay down his life for his friends." I am and will forever be thankful for those that sacrificed so much to gain our independence and those that have fought to keep our independence.
Franklin Cooper McKenzie, Sr. died on May 27, 2007 at the age of 87. He will forever be my hero.
NOW is the time to worship,
Jonathan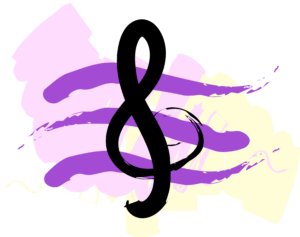 CELEBRATION CHOIR
SING UNTO THE LORD
A NEW SONG!
Join us on Wednesday evenings following prayer meeting for Celebration Choir practice. The Celebration Choir sings during Sunday morning worship.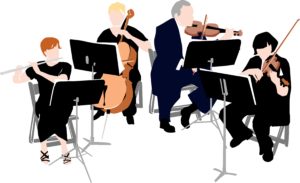 FBC ORCHESTRA
We are ALWAYS looking for orchestra members. If you play an instrument and are interested in using your talents for the Lord, contact Jonathan today!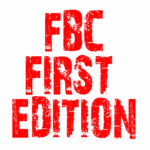 FIRST EDITION CHOIR
55+ Senior Adult Choir
First Edition Choir meets every Wednesday at 10:30 a.m. Hope YOU will make plans to join us.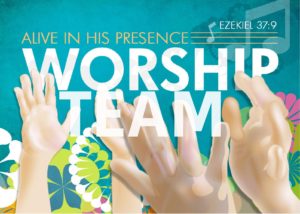 WORSHIP TEAM
An Extension
of the Celebration Choir
leads Sunday evening worship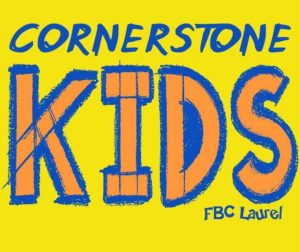 CORNERSTONE KIDS
CORNERSTONE KIDS 1
2 -3 Year Olds
CORNERSTONE KIDS 2
4 - 5 YEAR OLDS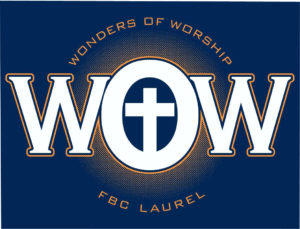 W.O.W. CHOIR
Wonders of Worship Choir
Grades 1st - 3rd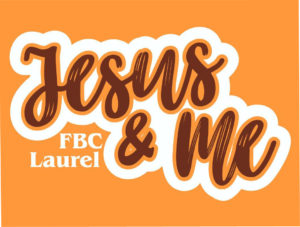 J.A.M. CHOIR
JESUS and Me
Grades 4th - 6th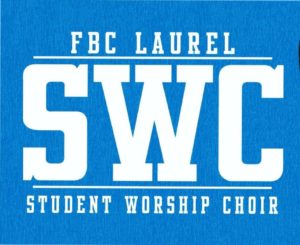 STUDENT WORSHIP CHOIR
Grades 7 - 12
SWC meets Sunday at 5:15
in the choir room
Would you like more information about participating in the Music Ministry?