WATCH OUR EASTER PROGRAM HERE!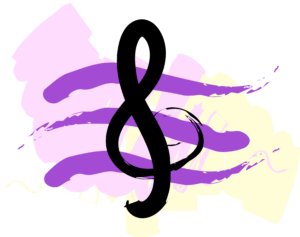 CELEBRATION CHOIR
SING UNTO THE LORD
A NEW SONG!
Join us on Wednesday evenings following prayer meeting for Celebration Choir practice. The Celebration Choir sings during Sunday morning worship.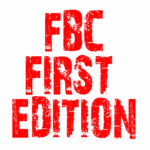 FIRST EDITION CHOIR
55+ Senior Adult Choir
First Edition Choir meets every Wednesday at 10:30 a.m. Hope YOU will make plans to join us.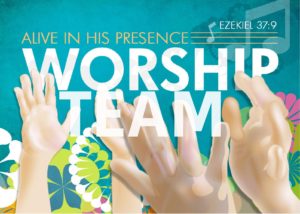 WORSHIP TEAM
An Extension
of the Celebration Choir
leads Sunday evening worship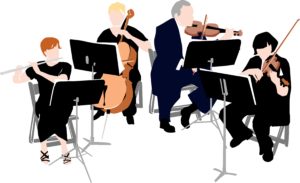 FBC ORCHESTRA
We are ALWAYS looking for orchestra members. If you play an instrument and are interested in using your talents for the Lord, contact Jonathan today!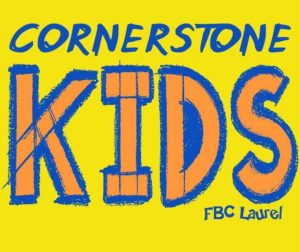 CORNERSTONE KIDS
CORNERSTONE KIDS 1
2 -3 Year Olds
CORNERSTONE KIDS 2
4 - 5 YEAR OLDS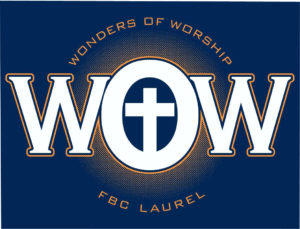 W.O.W. CHOIR
Wonders of Worship Choir
Grades 1st - 3rd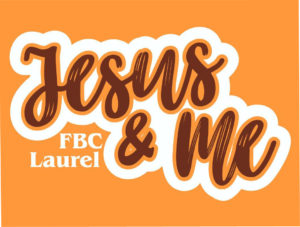 J.A.M. CHOIR
JESUS and Me
Grades 4th - 6th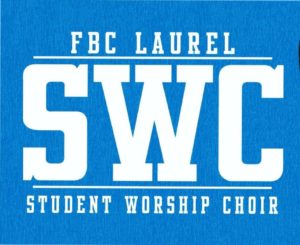 STUDENT WORSHIP CHOIR
Grades 7 - 12
SWC meets Sunday at 5:15
in the choir room
Would you like more information about participating in the Music Ministry?
FBC VIRTUAL CHOIR
Thou Oh Lord