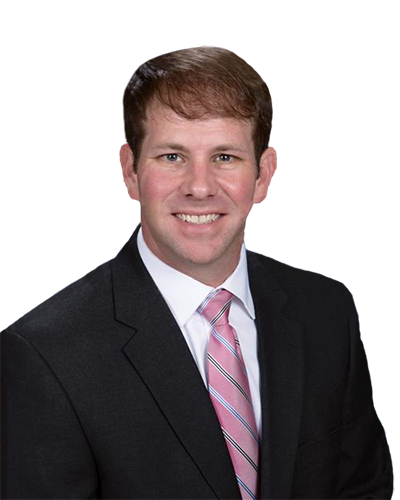 The Glory of Christmas 2017 images
Still the King – Easter 2017

FBC Children's Choirs will be singing on Wednesday evening, September 19 at 6:00 p.m. Make plans to join us!
UNIVERSITY OF MOBILE
VOICES OF MOBILE
 VOICES OF MOBILE
IN CONCERT – FBC LAUREL
OCTOBER 7, @ 6P.M.
NOW is the time to worship,
Jonathan

 
 Student Worship Choir did an OUTSTANDING job singing in Pigeon Forge on May 26. They were great ambassadors for Jesus Christ and FBC Laurel. Thank you church family for your support of our Student Worship Choir.

   

 CELEBRATION CHOIR:
Come and worship with the Celebration Choir. Join us on Wednesday nights at 7:00.
For more information see Jonathan!

REGULAR CHILDREN'S CHOIR ACTIVITIES HAVE BEGUN 
CHILDREN'S CHOIRS:
 Make plans to join our choirs!
Cornerstone Kids I- 2 & 3 year olds
Cornerstone Kids II – 4&5 year olds
Wonders of Worship (W.O.W) – 1st – 3rd grade
Jesus And Me (J.A.M.) – 4th – 6th grade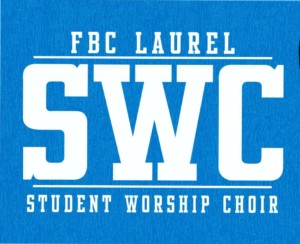 STUDENT WORSHIP CHOIR:
SWC meets on Sundays at 4:30 in the choir room!
FIRST EDITION CHOIR:
If you are 55 or older, come and join us each Wednesday at 10:30. Spend time in God's Word with devotion and prayer time and enjoy singing wonderful music together. Call the church office for more details.
FBC Orchestra looking for YOU
It is so exciting to see how God is using our instrumentalists in our church! Do YOU play in instrument? What's holding you back? You have a special invitation to be a part of the orchestra! Just see Jonathan or David Young for more information

HEARTSTRINGS:
Are you interested in learning to play the autoharp? Do you play gospel stringed instrument? Heartstrings, under the direction of Mrs. Terry Keith meets each Sunday evening at 4:30 in room 218. For more information see Terry Keith, Tammie James, or Jonathan McKenzie.